Licensed & Insured
Trusted & reliable Plumbing services
Servicing Southeastern Michigan with over 25 years of experience.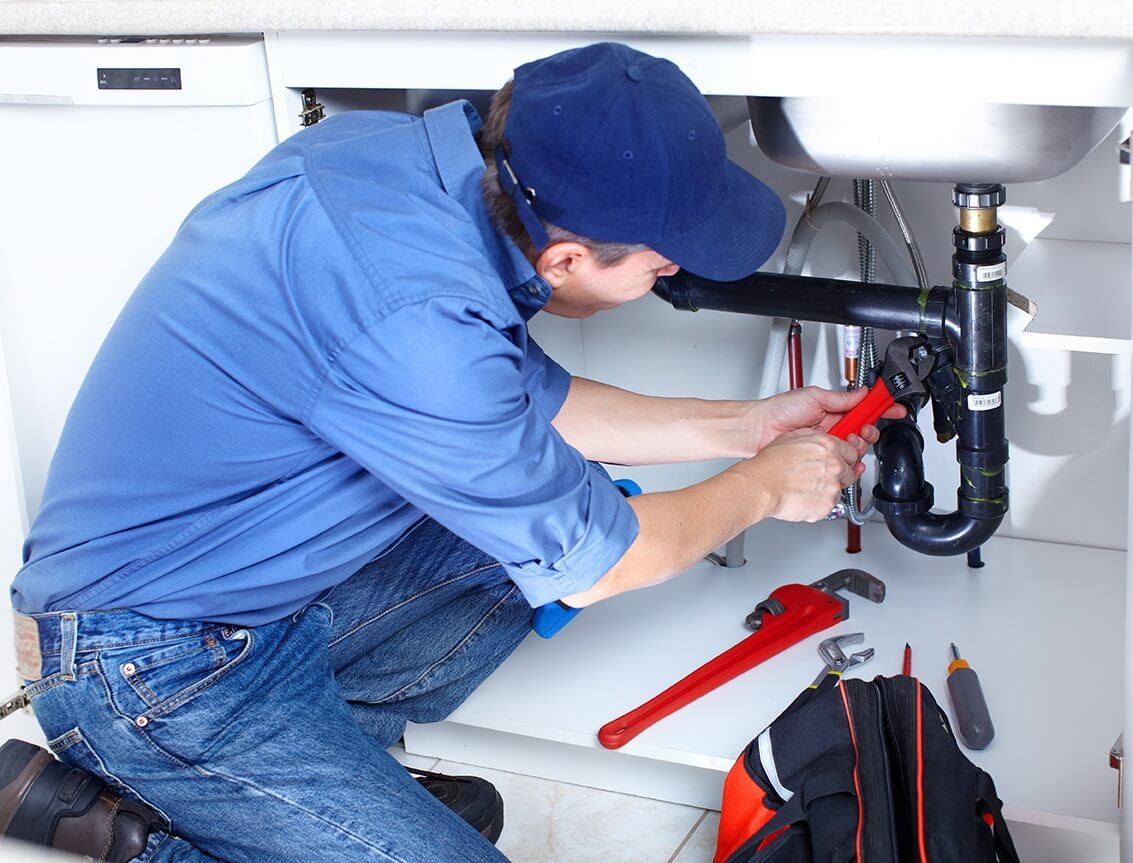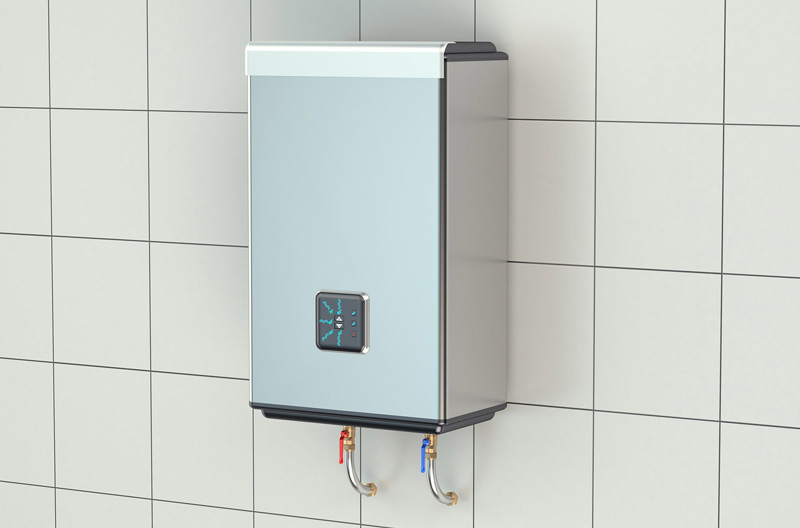 HIGHLY EXPERIENCED Plumbing services
We're here to help
Whether you are looking for a reliable plumber for a service repair or are looking for help in choosing bathroom or kitchen remodeling or are a builder looking for a dedicated and reliable crew for your new construction needs, Tisdale Plumbing can meet your needs in a professional and timly manner.
We're fully protected with the correct equipment
We have all of the regulatory safety certificates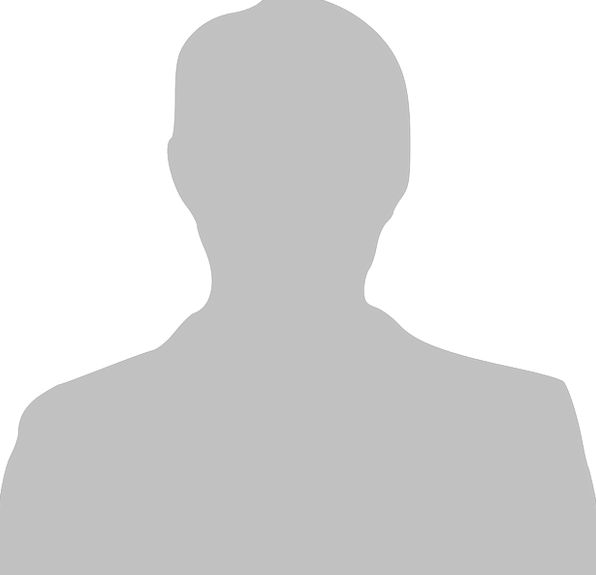 "Install or Replace a Water Heater"
I called at 8 AM on a Monday morning. Jason Tisdale was here at 10:30 a.m. He replaced my hot water heater and was gone at 11:45!!!! He charged half the price it would have cost through other companies. He was very upbeat and easy to talk to. He even carried in a very heavy Christmas gift I bought for my husband!! Now THAT's great service all the way around. I will definitely recommend this company to all my family and friends. THANK YOU TISDALE PLUMBING for an excellent, professional job!!
Review by a homeowner in Clawson, MI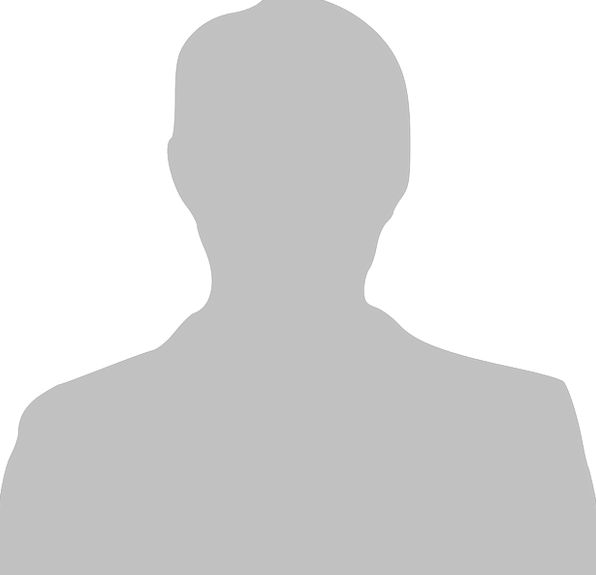 "Installed reverse threaded thermocouple conversion kit on hot water heater."
After a poor experience with another plumbing company, I called Tisdale Plumbing regarding an issue with my hot water heater. They were able to accommodate my schedule and arranged same day service. The technician was friendly and completed the installation within an hour. Very happy customer.